Current Members
The department maintains an average membership of 24 firefighters, and currently has an active membership of 19.
This membership has attended 2,252 meetings, 5,427 practices, and 11,726 alarms for a total attendance of 19,405.
We have accrued over 17,019 hours of training and we have over 225 years and 2 months of experience.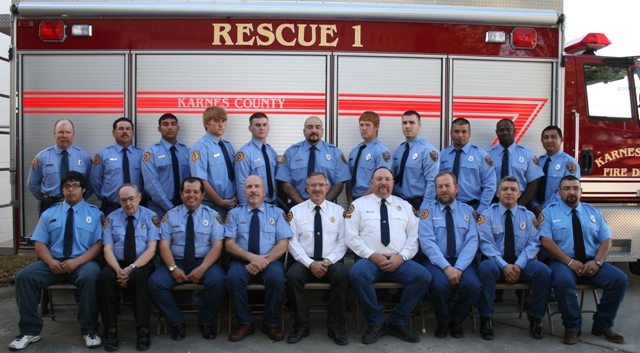 Click on a member for more information.